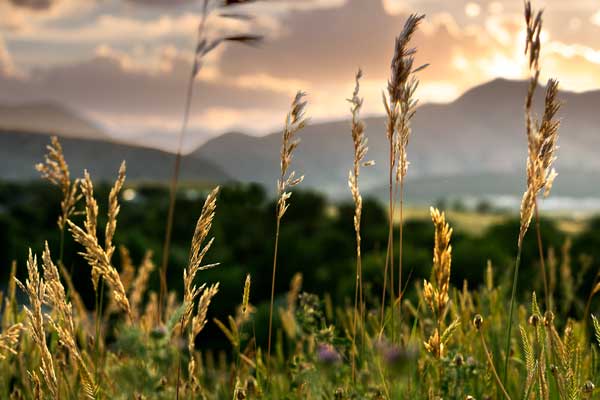 Membership
Colorado Weed Management Association (CWMA) members are dedicated to terrestrial and aquatic invasive species management. Our members include professional weed managers representing many government agencies, private and commercial applicators, non-governmental organizations and concerned citizens.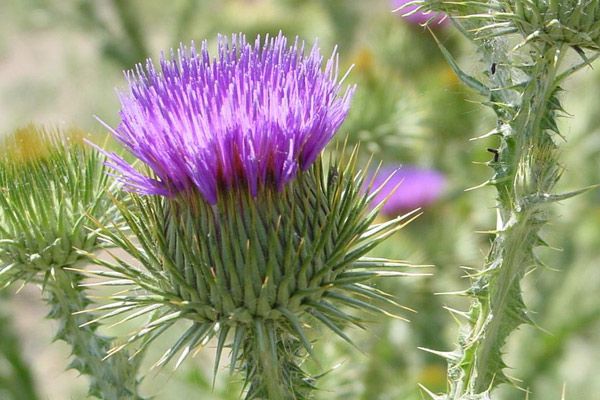 Noxious Weeds
Noxious weeds are plants that are not native to our area. Most have come from Europe or Asia either accidentally or as ornamentals that have escaped. These plants have an advantage because the insects, diseases, and animals that normally controls them are not found here. Because these plants have developed specialized mechanisms to survive, they spread at an alarming rate.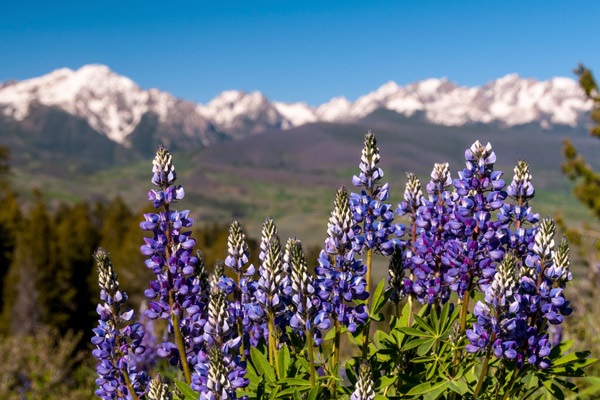 Colorado 4 Healthy Landscapes
Colorado for Healthy Landscapes is defining versatile ecological solutions that reflect Coloradans diverse relationships with our landscapes. Coupling science-based management approaches with regional outreach, C4HL is supporting local stewardship efforts and providing Coloradans with the tools to protect our ecosystems.
Please join us December 4 & 5 for the 2019 CWMA Winter Training (formerly called CWMA Annual Conference) held at the Cheyenne Mountain Resort in beautiful Colorado Springs, Colorado.
The CWMA Winter Training is a great way to get your continuing education, network with peers in our industry and learn best practices in weed management.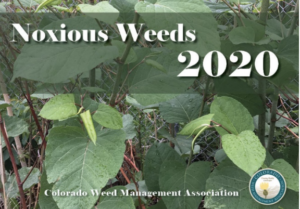 Online orders for the 2020 CWMA Noxious Weed Calendars are now available.  We only have 100 calendar left so order soon before they run out!  Click here for more information.