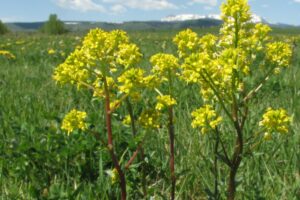 Legislative and Policy Action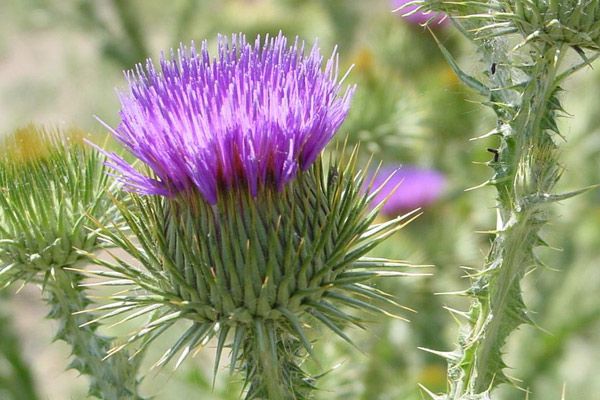 Noxious Weeds
Noxious weeds are plants that are not native to our area. Most have come from Europe or Asia either accidentally or as ornamentals that have escaped. These plants have an advantage because the insects, diseases, and animals that normally controls them are not found here. Because these plants have developed specialized mechanisms to survive, they spread at an alarming rate.
A brand new program for you and your employees! We have two courses for technicians – one for unlicensed unexperienced technicians, covering 9 hours of required training, and the other for unlicensed experienced technicians, covering 4 hours of required training. Both are online and on-demand, giving you easy access to the training you need.
Learn more.
Save the date for our 2022 CWMA Winter Training on December 7-8. Registration will open in the fall. Learn more.