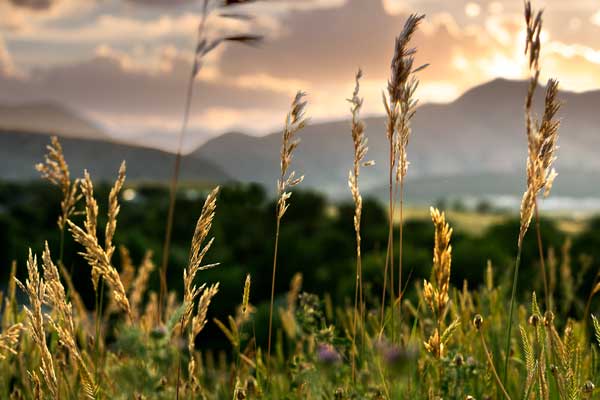 Membership
Colorado Weed Management Association (CWMA) members are dedicated to terrestrial and aquatic invasive species management. Our members include professional weed managers representing many government agencies, private and commercial applicators, non-governmental organizations and concerned citizens.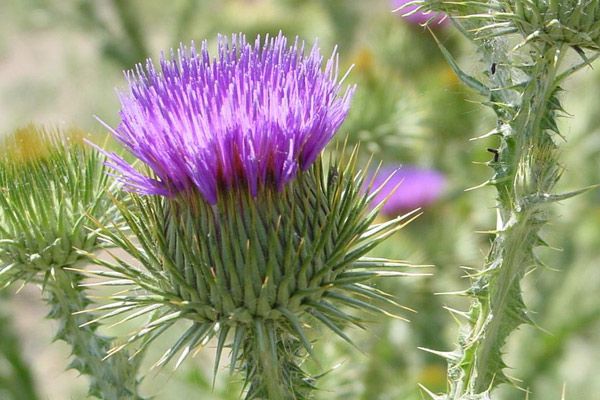 Noxious Weeds
Noxious weeds are plants that are not native to our area. Most have come from Europe or Asia either accidentally or as ornamentals that have escaped. These plants have an advantage because the insects, diseases, and animals that normally controls them are not found here. Because these plants have developed specialized mechanisms to survive, they spread at an alarming rate.
Register Today for CWMA's Webinar: Aquatic Invasive Species Identification, Ecology, and Management
September 1, 2020
8:30-9:30am

Participants will:
Become better equipped to identify submerged and floating aquatic vegetation.
Become better equipped to identify invasive aquatic animals.
Know which waters in Colorado are positive for listed aquatic invasive species and which species are on the horizon to look out for.
Have a better understanding of pathway prevention management strategies for aquatic invasive species.
Learn when and how to report, collect, and submit aquatic invasives species for verification.
Hear about current federal legislation to address aquatic invasive species that may benefit Colorado.
Approved for 1 CEC in category 108 Aquatic Pest Control