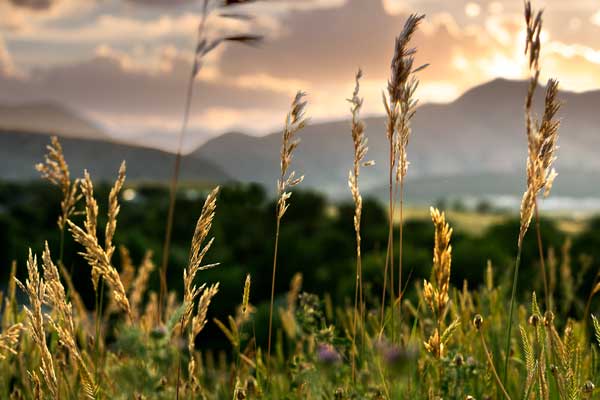 Membership
Colorado Weed Management Association (CWMA) members are dedicated to terrestrial and aquatic invasive species management. Our members include professional weed managers representing many government agencies, private and commercial applicators, non-governmental organizations and concerned citizens.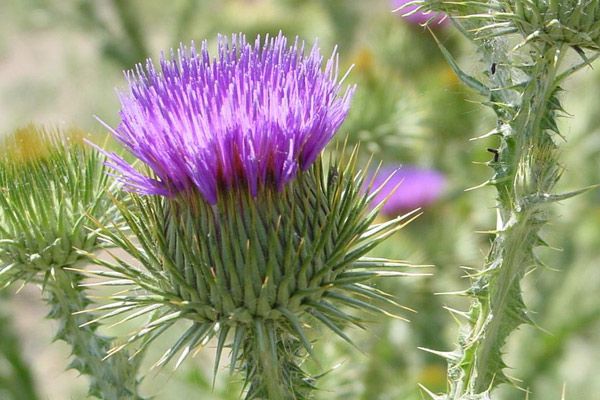 Noxious Weeds
Noxious weeds are plants that are not native to our area. Most have come from Europe or Asia either accidentally or as ornamentals that have escaped. These plants have an advantage because the insects, diseases, and animals that normally controls them are not found here. Because these plants have developed specialized mechanisms to survive, they spread at an alarming rate.
Register today for our 1 hour webinar offering 1 CE credit in category 302 Invasive Vertebrate Pests. We will discuss regulations, provide examples of invasive vertebrate species, their effects, their ID, and explain the integrated management options available.
Sale on bundles of 25 for only $100.
Hurry before they are gone!
The 14th edition includes pictures and descriptions of the updated Colorado Noxious Weed List including Lists A, B, and C. The State recently removed the Watch List from regulation and our newest edition reflects those changes. Booklets will be sold individually or in boxes of 50.
Save the date for our 2021 CWMA Winter Training on December 8-9. Click above for more information.