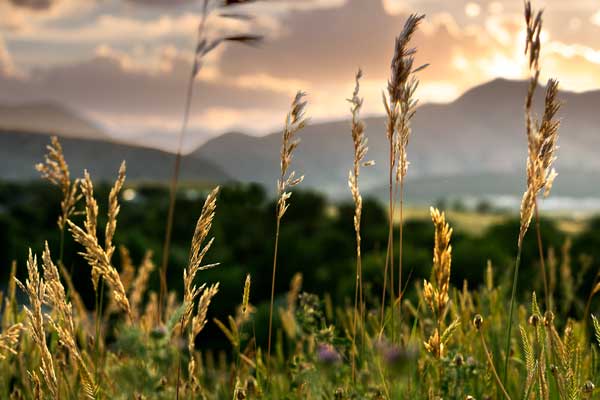 Membership
Colorado Weed Management Association (CWMA) members are dedicated to terrestrial and aquatic invasive species management. Our members include professional weed managers representing many government agencies, private and commercial applicators, non-governmental organizations and concerned citizens.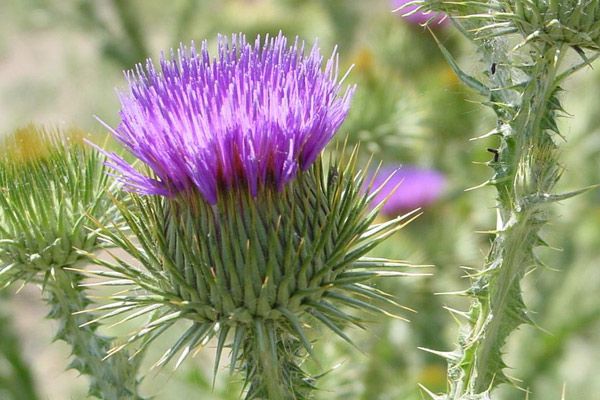 Noxious Weeds
Noxious weeds are plants that are not native to our area. Most have come from Europe or Asia either accidentally or as ornamentals that have escaped. These plants have an advantage because the insects, diseases, and animals that normally controls them are not found here. Because these plants have developed specialized mechanisms to survive, they spread at an alarming rate.
October 13, 2021
9:00-10:00am
Approved for 1 CEC in Ornamental Pest Control (category 207)
Click here for details.
Are you passionate about preserving and protecting our natural resources from the degrading impacts of invasive terrestrial and aquatic species? We need YOUR leadership!
CWMA is looking for active members to be a part of the 2022 CWMA Board of Directors. If you are interested or know of someone that is, please visit our website and submit a nomination.
Nominations are due by October 20, 2021. Click here for details.
October 27, 2021
9:00-10:00am
Approved for 1 CEC in Outdoor Vertebrate Control (category 302)
Click here for details.
Do you know of a motivated, deserving individual or partner that should be celebrated? Winners will be recognized at the 2021 CWMA Winter Training in December.
Newcomer Award
Lifetime Service Award
Partnership Award
Weed Manager of the Year Award
Nominations are due by November 11, 2021.Click here for details.
Register today for the 2021 CWMA Winter Training! It will be held on December 8-9 at the Hilton Fort Collins. Early Bird ends November 15th.
CWMA offers Professional Development Grants to offset the cost of registration. Apply by September 30th.
Click here for details.
Save the date for our 2022 CWMA Winter Training on December 7-8. Click on the title above to learn more.