Professional Development Grant Program
The Colorado Weed Management Association (CWMA) is offering professional development grants to support members interested in attending the CWMA Winter or Spring Training events.
The application window for Spring Training is due by the last day in March.
Grant Guidelines
Grants are available for current CWMA members to attend the CWMA Winter or Spring Training events, who would not have opportunity to attend otherwise. Grants will cover the cost of registration, and for Winter Training a reimbursement for lodging, transportation and meals (*maximum limits apply). Up to four grants will be available each year to CWMA members that can demonstrate need for the grant.
Eligibility
Applicant must be a current CWMA member in good standing. Please confirm your status with staff before submitting your application. If not already a member, join today.
Applicant must not have previously received a CWMA professional development grant. Funds requested must be used in the calendar year in which they were awarded.
Selection Criteria:
The applicant must explain why the grant is needed to support training attendance and document any matching funds available. Recipient agrees to allow CWMA to announce award on website or in other promotional materials. Recipient will be asked for a photo of themselves attending the training for which the grant has been awarded.
Application Process
Applications for the Spring Training are due by the last day in March; applications for the Winter Training are due by the last day in September.
Congratulations to last year's winners!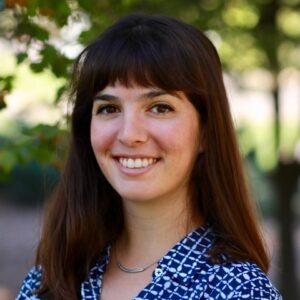 Madeleine Green
Stewardship Manager at Estes Valley Land Trust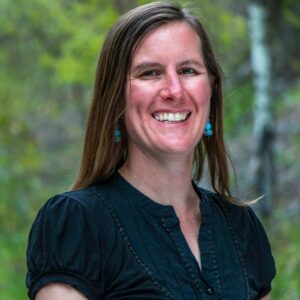 Teresa Nees
Merry Jane's Weed Management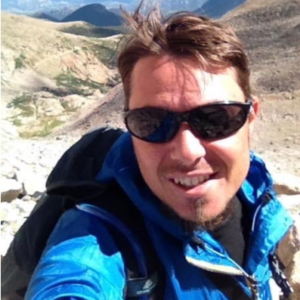 Mathew Holzwarth
Vegetation Technician for the City of Longmont