CWMA Publications
We invite you to take a look at our products. You may shop with us by creating an account or shop as a guest (if you are a tax-exempt customer you will need to create an account.) .
The following products are available for sale:
-Noxious Weeds of Colorado Books
BOOKLET SALE FROM NOW UNTIL THE END OF FEBRUARY! Get a box of 50 booklets at a reduced price of $200 plus shipping, a $75 savings!
-2020 Noxious Weeds Calendar
-Noxious Weeds Know NO Boundaries Door Hanger
Click "Shop Now" below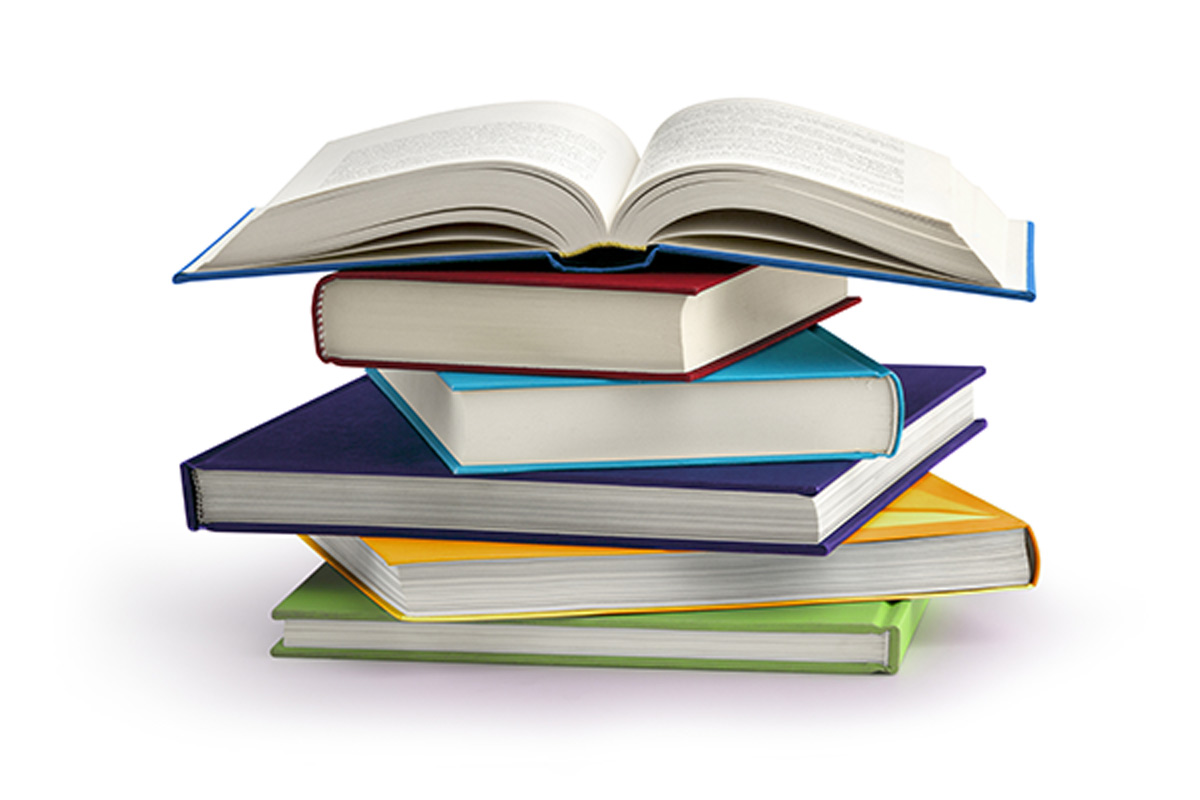 Payment Methods and Details
We accept credit cards via PayPal and payment by check
Sales Tax
Sales taxes will be added to all sales.
Tax Exempt Sales
If your purchase qualifies for tax-exemption you will need to create an account and submit the tax exempt customer form before placing an order.
Step 1.  Create an account
Step 2.  Submit the Tax Exempt Customer Form
Step 3.  Please allow 5-7 days to allow us to establish your account before placing an order.
If you need a rush shipment – please call us at 303-210-7077 or email us.