CWMA Publications
The following products are available for sale:
-2021 Noxious Weed Calendars Pre Orders
Sold in packets of 25
Click here for the order form – free shipping for orders placed on or before October 14th!
-Noxious Weeds Know NO Boundaries Door Hangers
Sold in bundles of 100
Click "shop now" below to order online
-Noxious Weeds of Colorado Books
Sold individually or in boxes of 50
We are currently sold out of the 13th edition (2017) and will update the website when the next edition is ready for purchase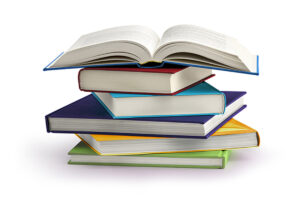 Payment Methods and Details
We accept credit cards via PayPal and payment by check
Sales Tax
Sales taxes will be added to all sales unless your purchase qualifies for tax-exemption.
Tax Exempt Sales
If your purchase qualifies for tax-exemption, please submit a Tax Exempt Customer Form before placing your order.  Then, click on Shop Now and look for the products labeled "tax exempt".
Questions?
If you need assistance – please call us at 303-210-7077 or email us.